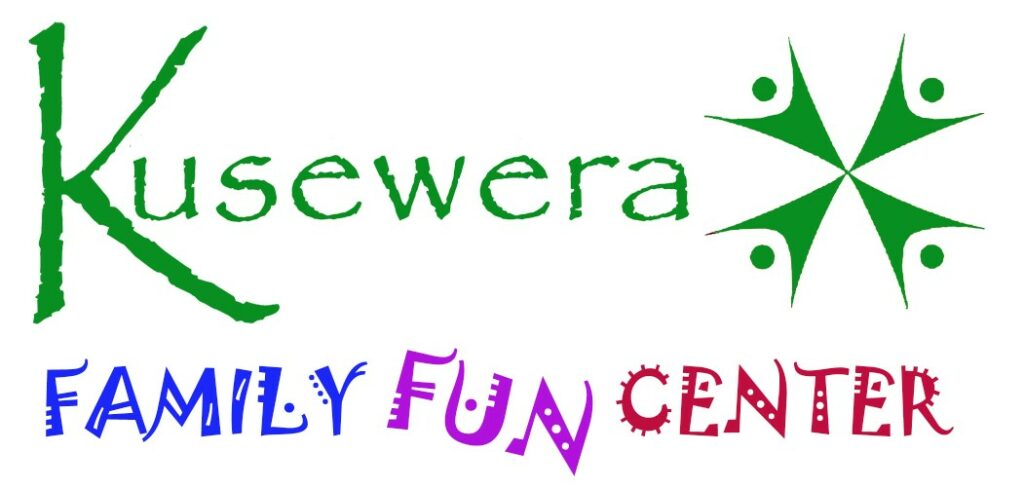 Coming soon! We can't wait for our mini golf course to be complete!
Hours of Operation will be:
Saturdays 10am – 2pm
Sundays 11am – 4pm
*check back soon for Grand Opening details.
If you'd like to be invited to the soft launch, please email Kusewera@gmail.com.
$15 USD / K15,000 – per person ages 13 and up – includes all entertaiment and a meal
$12 USD / K12,000 per child ages 4 -12 – includes all entertaiment and a meal
Kids 3 and under are FREE
$50 USD / K50,000 for a family of 4 (2 adults, 2 kids)
**There will be a +3% fee added to your total if paying by credit card at entry.
Extra food and drinks for purchase separately!
On the weekends, we'll have the Kusewera Family Fun Center open for guests with an entrance fee to enjoy the mini golf course, playground, sports court, sports field, sand volleyball, foosball, ping pong and yummy FOOD!
ALL proceeds go to programs and projects at Kusewera!
Stay tuned for more details in the coming weeks!
The Kusewera Community Center is located in the Chitipi area of Lilongwe, Malawi.
Directions : We are roughly 15-20 minutes from Gateway Mall, off M12 (Mchinji Road West), past the NRC junction, before Chitedze. You will see the large green and white KUSEWERA COMMUNITY CENTER sign opposite the road after the Islamic Secondary School. Head down that road about 1-2 minutes. Follow the curve left through Minimbi Village until you see our large entrance on the right with green and white Kusewera on the entrance walls! To view in Google Maps, click HERE!