Every child deserves a chance for a bright future.
Kusewera means "to play" in Chichewa, the language of Malawi, Africa
We are creating space for Malawian leaders and teachers in the community to have an impact in the growth and development of their own children and community members. We encourage community-driven development for sustainability, implementing locally-identified projects. We aim to regularly examine our intentions and ensure that we are putting the rights, respect, and desires of the community first and foremost in our practices.
Kusewera believes every child deserves the chance for a bright future. We aim to empower and educate children through our active and creative play programs.
Our Community Center programs are in Malawi, Africa. Our Girl Power Initiative and newly formed Boys Leadership Initiative is (intended) global. In Malawi, we provide free preschool and kindergarten for the children in the community and after-school programs for the primary and secondary school children. We have sports teams, various activity groups and tutoring all year-round. Our staff organizes activities such as sports, dance, music, art and more. All are integral parts of a child's development and teaches valuable life skills. Our sustainable year-round after-school program empowers the children to be awakened to new goals for their lives, and to be positive leaders in their communities.
SEE what we've been up to lately HERE!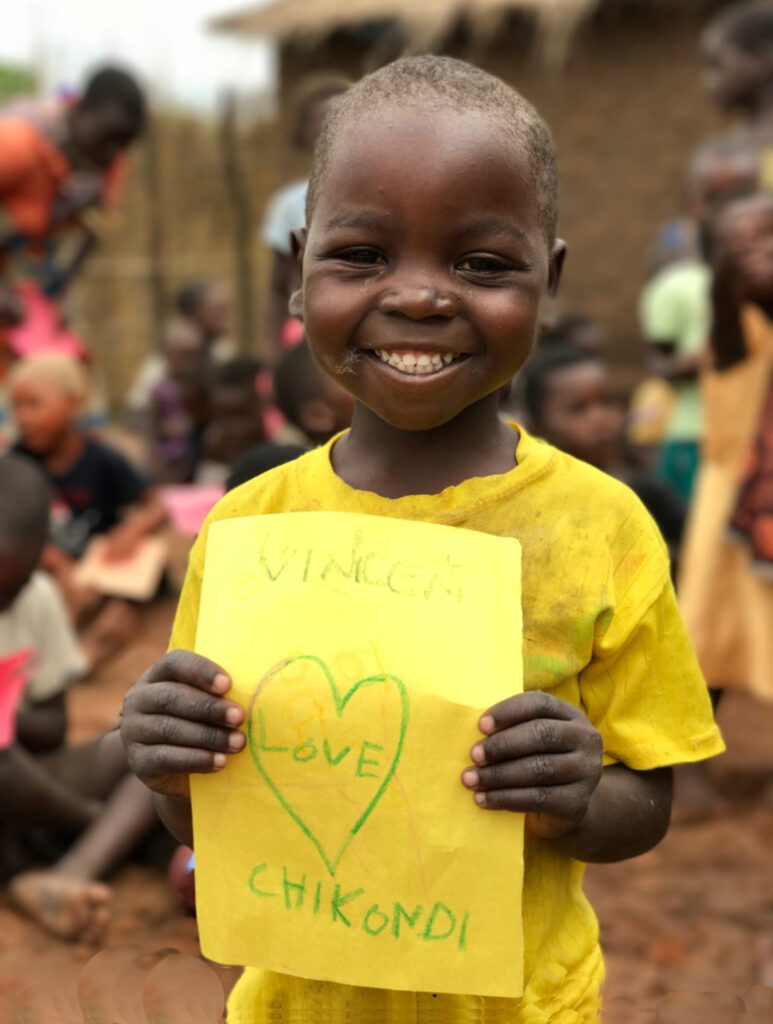 Get Involved
Learn more about Kusewera service trips and other ways to get involved
Partners
Sport + Lifestyle Unlimited
Leading model and talent agency representing sports & fitness talent and lifestyle models from Portland, Los Angeles & Miami.
Network For Good
With Network For Good, you can have all your donors, events, newsletters and more all in one place!