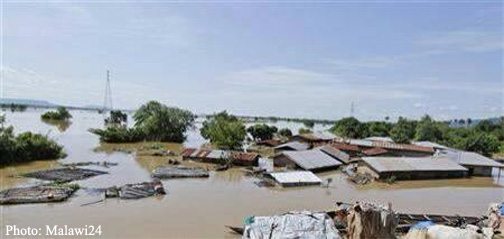 We are once again collecting items that will give aid to flood victims in Malawi, Africa who lost their homes and belongings. We need to fill up a 20 foot container that is being shipped over to Malawi next month! see previous post for more details on where these items will be going https://www.kusewera.org/?p=687
If you are in the Los Angeles area and doing some Spring cleaning, have items to donate or just want to help, we will be collecting donations this SATURDAY, March 28th, between 10am -11am at the Public Storage in West LA – 1617 Pontius Ave. Los Angeles, CA 90025.
**For those not in the area or wanting donate $ instead, you can do so at www.kusewera.org/donate
Items we are collecting:
-Clothes (all sizes, think conservative – skirts/dresses to the knee or longer and shirts for women / girls, pants and shirts for men / boys)
-Blankets
-Coats (yes it gets chilly in Malawi at night during their winter)
-Shoes (flat or comfortable shoes, sneakers, dress shoes – low heel for walking)
-Socks
-Backpacks, bags
-Hair supplies (for a salon they trained girls for and helped start – hair dryers, curling irons, etc.)
-Kitchen supplies (pots and pans, silverware, cups)
-Bicycles
We hope to see you on Saturday!
Karen, Michelle and the Kusewera team