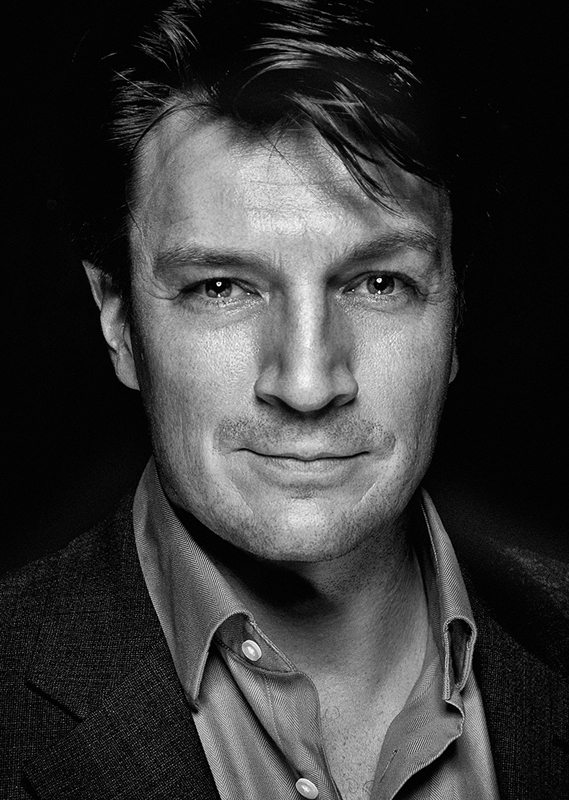 Kusewera Ambassador, Nathan Fillion, of ABC's hit series Castle, has been a part of the Kusewera team for a while. With a Twitter following of 3.37 million, and fans from all over the world, he's using his platform for good. Nathan gained critical acclaim and a cult following when he starred in the TV Series, Firefly, feature continuation, Serenity. No matter where his fans come from in his career spanning 22 years, they are loyal, have huge hearts, and they get behind his philanthropic endeavors.
His "Spend the day with Nathan" campaign raised $51K and his t-shirt campaign (w/ a nod to his Firefly character, Captain Malcolm Reynolds) sold over 17,000 t-shirts which raised $222K, a combined $273K for Kusewera!
In honor of his loyal fans, the internet cafe and computer lab at the new Community Center in Malawi, Africa will be called the Firefly Internet Cafe! Thank you Nathan and thank you to his fans and everyone who supports Kusewera!
As we continue to raise funds for the Kusewera Village in Malawi, you can always donate here:
https://www.crowdrise.com/KuseweraCommunityCenter 
Zikomo Kwambiri!